Spinning the story of the customer's journey like spinning a new bond from a person-to-person encounter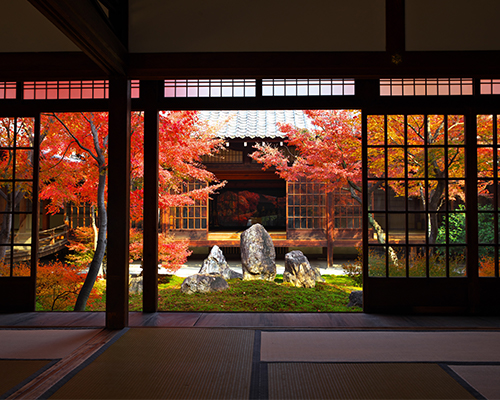 Based on the concept of "CONNECT THE PEOPLE, WEAVE THE BLOCKS", TSUMUGI has started.
A new encounter that spreads in warmth and nostalgia as if you had lived here from a long time ago.
I would like to create such a room where you can feel the unique atmosphere and friendliness among accommodation facilities.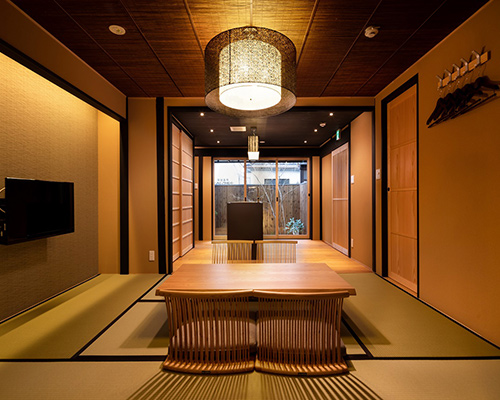 We are devoted to make customers experience the culture and beauty of Kyoto via our facilities. As a local company in Kyoto, we believe that it is necessary to create an environment where people who travel to Kyoto and those who live in Kyoto can spend a pleasant time.
Kanade Map
Access to each facility